Our team
Deployed responsibly, AVs can reduce road deaths and injuries, provide equitable access to underserved communities, drive adoption of car-sharing and electrified mobility. We are convinced that simulation and AI can act as a catalyst for AV deployment at-scale, helping navigate the change responsibly and efficiently.
Our start-up DNA runs strong: we are a team of entrepreneurs, simulation experts and AV technologists who have worked in fast-paced environments such as AV start-ups, niche simulation companies, and investment banking. Our venture is backed by a generational corporate parent and we strive to adhere to its long-held values of responsibility, excellence and innovation. That´s SIMULYTIC (video)
Management and founders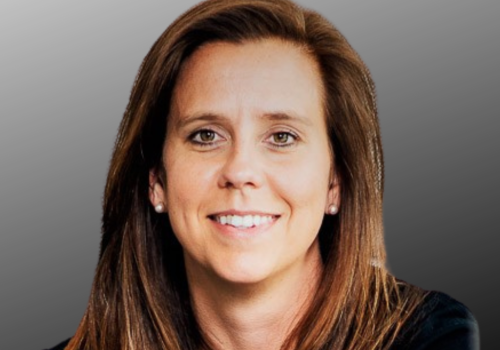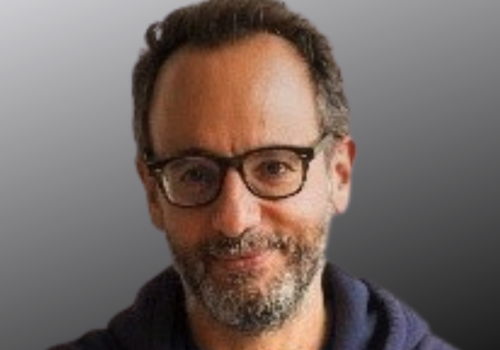 IGOR PASSCHIER
VP Engineering, Co-Founder
IRIS FUHRMANN
Analytics Lead, Co-Founder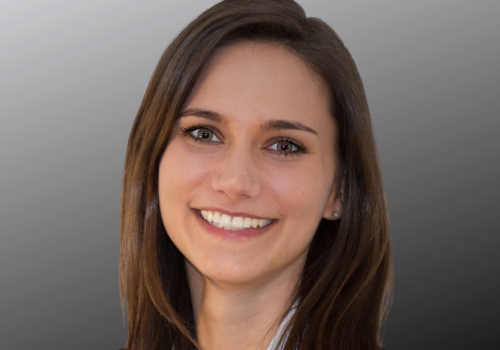 Our purpose
In everything we do, we focus on accelerating the introduction of lifesaving AV Level 4/5 technology.
We help those who reshape the mobility landscape - AV operators, innovative (re-)insurers, city governments, regulators - with insight in what autonomous vehicles mean for their domain.
With our competence in turning simulated data into industry-relevant information, the enablers of the future mobility have access to the data-driven, neutral insights into AV impact on risk, safety and congestion tailored to the location and AV operation.